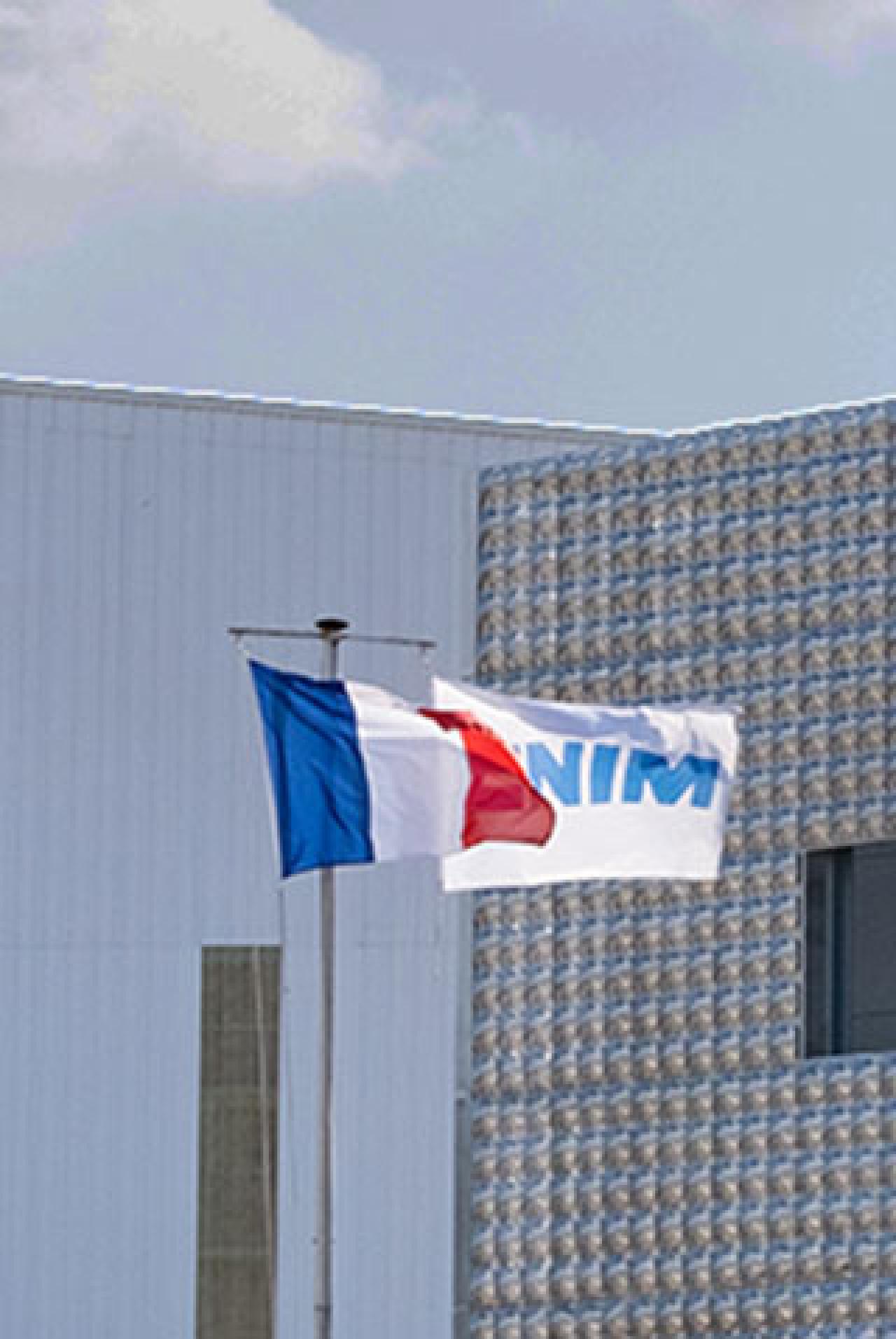 History
The history of CNIM Systèmes Industriels began in 1856 in La Seyne-sur-Mer, with the construction of ships and the first French tanks.
Our culture is deeply rooted in French industry, in innovation and in supporting major players in cutting-edge sectors.
The creativity, ingenuity and passion of our employees have always been the hallmarks of our company.