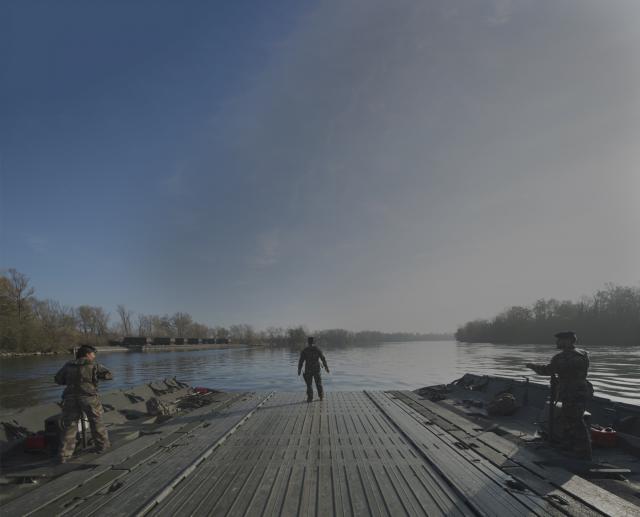 Defense and security
As a major partner of the defence and security industry, CNIM Systèmes Industriels supports the Armed Forces. We offer robust, proven, state-of-the-art equipment and solutions. Our products enable land projection and the securing of soldiers and convoys, thus guaranteeing the smooth running of missions.
We also provide high performance naval equipment for submarines and surface ships adapted to our clients' needs.
Discover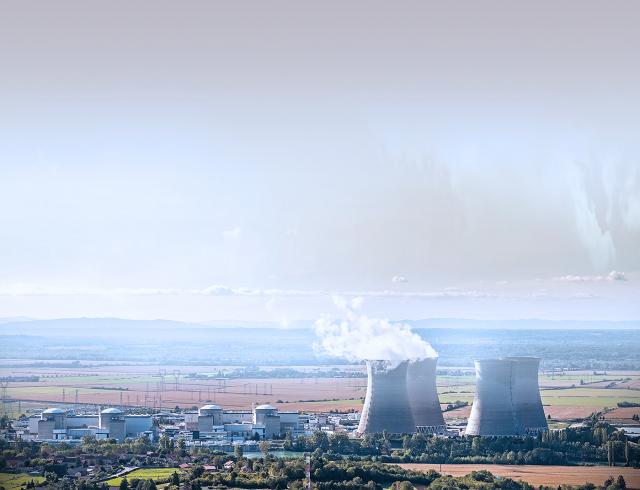 Nuclear and Big science
CNIM Systèmes Industriels is a major international player in the nuclear industry. It designs and produces systems, equipment and offers services for nuclear installations front end and back end of fuel cycle.
CNIM Systèmes Industriels also provides engineering support and technical expertise. In the field of large-scale scientific instruments, CNIM Systèmes Industriels' involvement in projects such as the Laser Mégajoule and ITER confirms its ability to meet the most demanding technical requirements.
Discover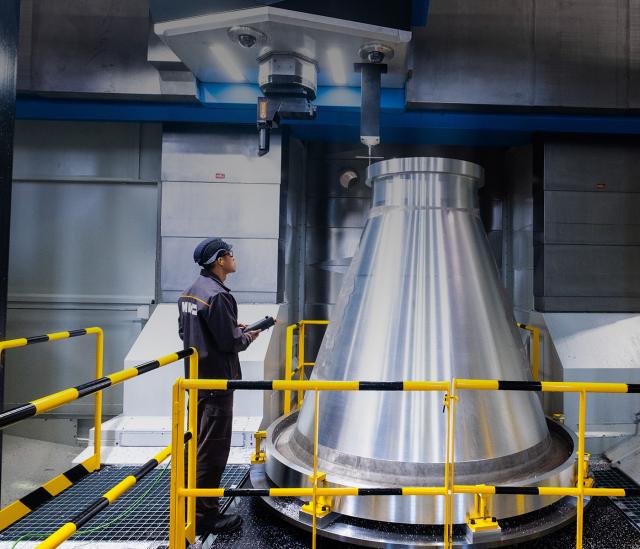 Industrial subcontracting
CNIM Systèmes Industriels is an expert in the industrialization and manufacture of large-scale, high added-value equipment for cutting-edge industries. It offers subcontracting services including large-scale machining (milling, turning, boring), electron beam welding and clean room integration.
In addition to this know-how, CNIM Systèmes Industriels also offers large-scale metrology services, achieving accuracy of a few microns for parts several metres long, as well as special processes such as large-scale flow-turning or the shaping of high-performance composites and polyurethane.
Discover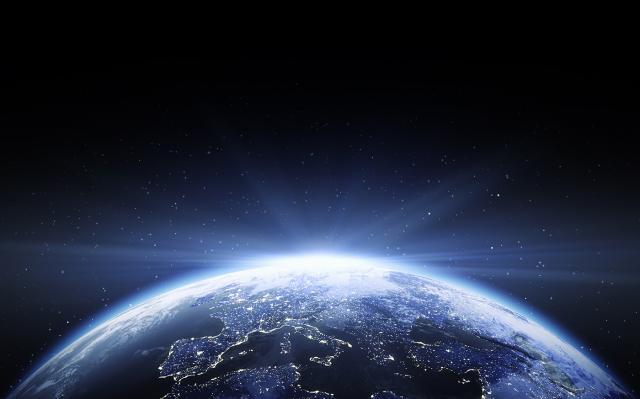 Space
CNIM Systèmes Industriels provides engineering and high-precision manufacturing services for projects involving large complex systems.
Discover