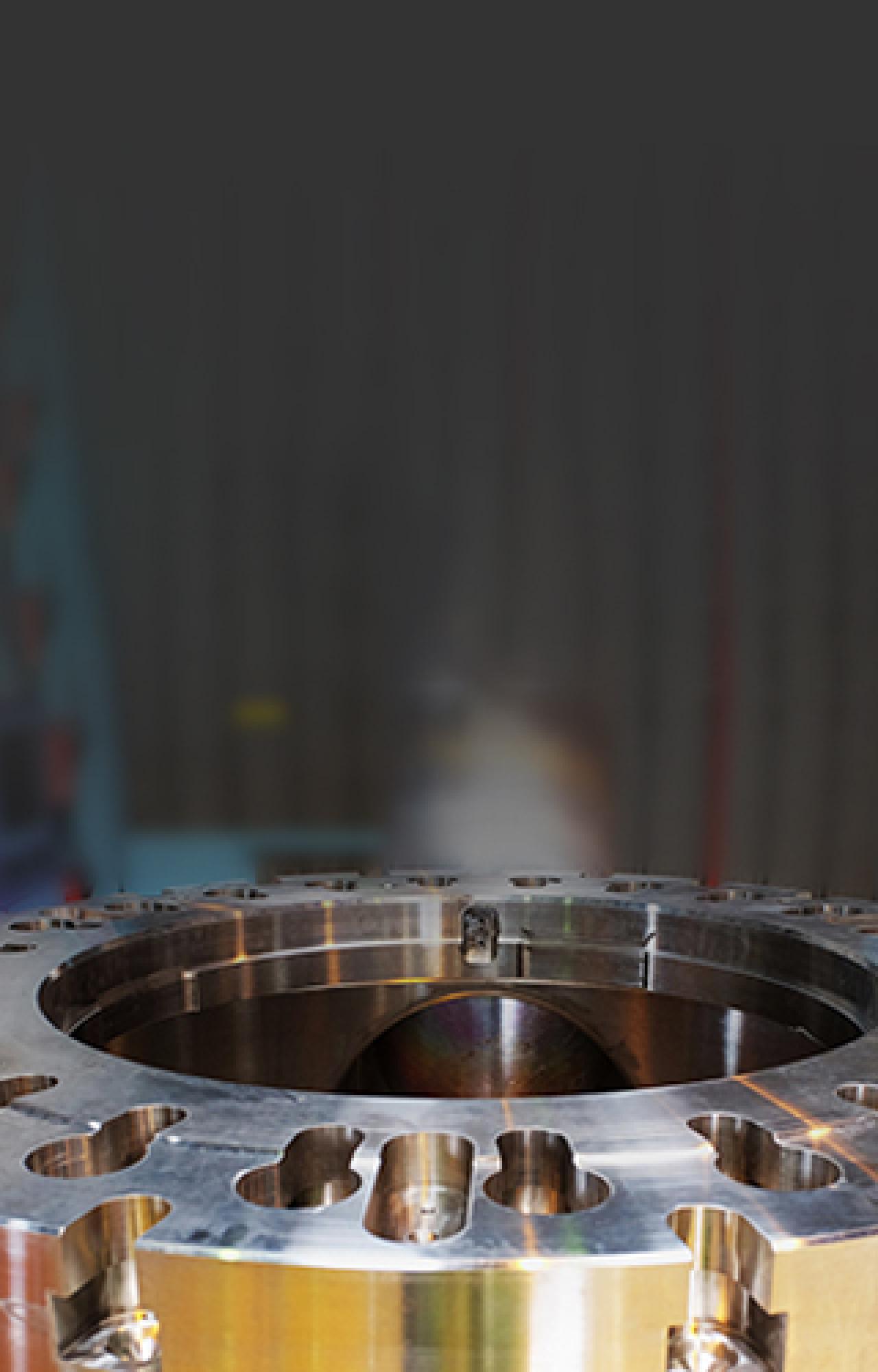 Tanks & pressure equipment
CNIM Systèmes Industriels teams design, industrialize, machine and weld large, complex-shaped pressure equipment made of advanced materials for space applications and large scientific instruments.
Whatever the fluid inside - neutron flow, helium, radioactive flow, etc. - our equipment, tanks and reservoirs comply with the most demanding industry standards.
Our solutions