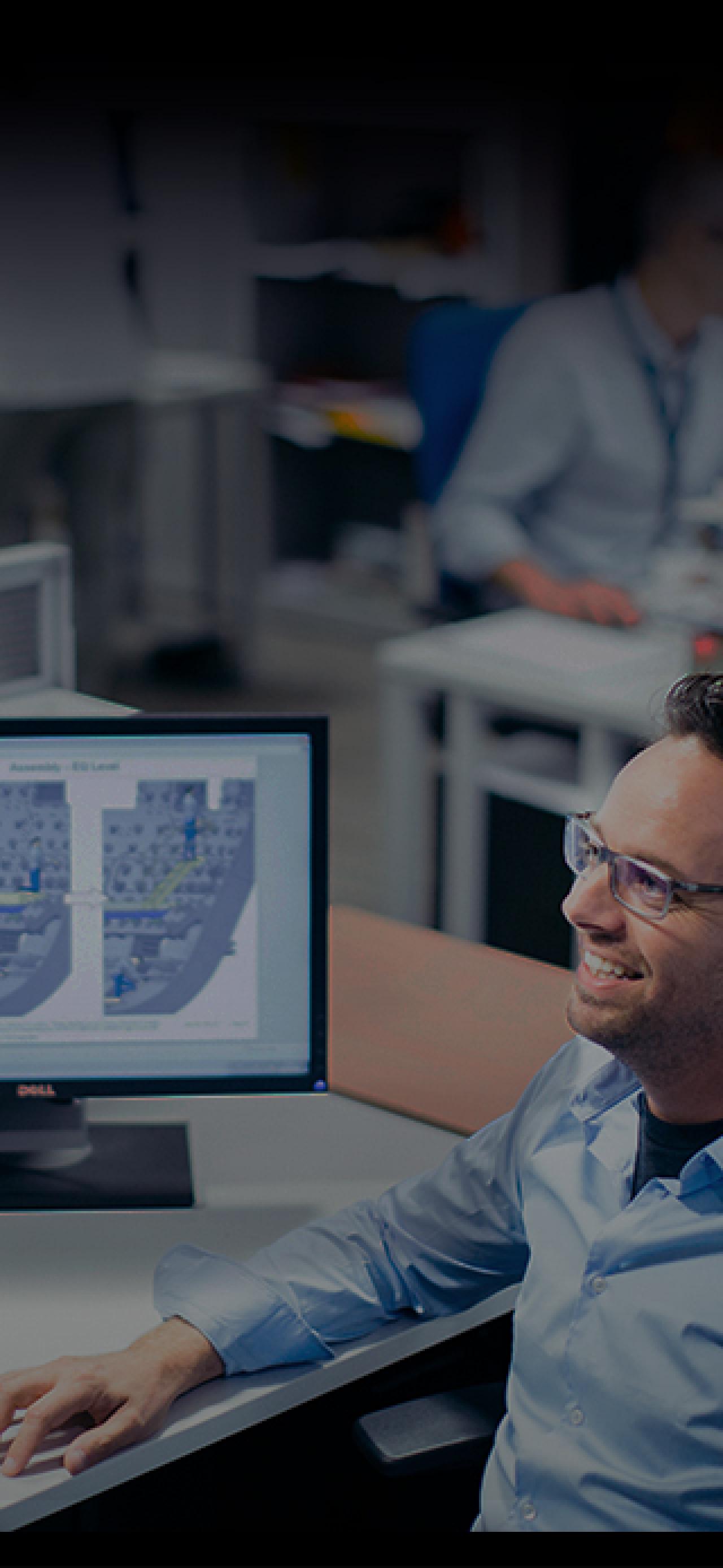 Product and process engineering
From systems design to on-site delivery, CNIM Systèmes Industriels accompanies its customers throughout the whole project life cycle. It defines and develops the appropriate technologies and processes that will guarantee performance, best cost solutions and operational safety.
Our projects are characterized by a high level of complexity.
Our solutions
Expert words
"We're always ready to capitalize on the 4th dimension, by using time as a driver for finding future solutions. Sometimes we're able to formulate technical responses by anticipating how they will come to fruition."