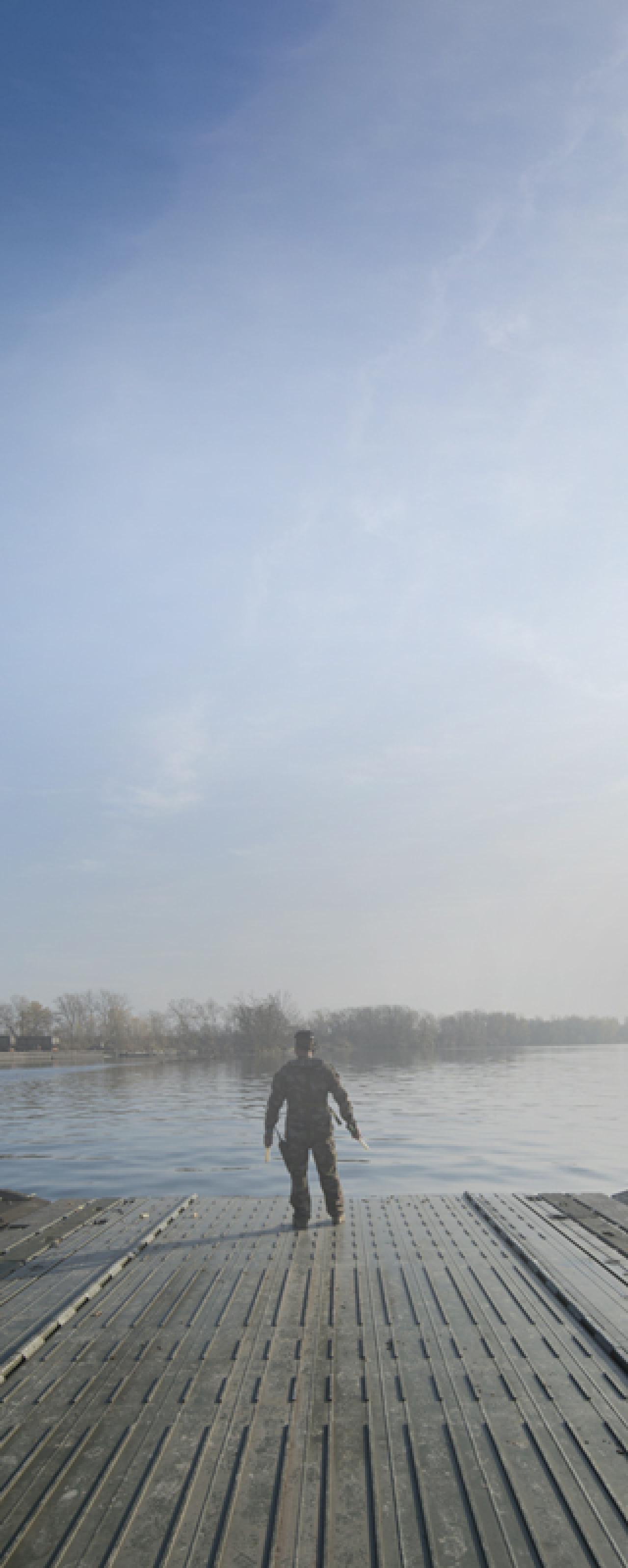 Defense and security
As a major partner of the defence and security industry, CNIM Systèmes Industriels supports the Armed Forces. We offer robust, proven, state-of-the-art equipment and solutions. Our products enable land projection and the securing of soldiers and convoys, thus guaranteeing the smooth running of missions.
We also provide high performance naval equipment for submarines and surface ships adapted to our clients' needs.
Deployment time of the 26 metre assault bridge
crossing capacity of our motorized floating bridges
motorized floating bridges around the world