Supporting the mobility and counter-mobility of the Forces in operation
AUROCH is a land development vehicle, suited for use during conflicts and natural disasters in clearing rubble and roads.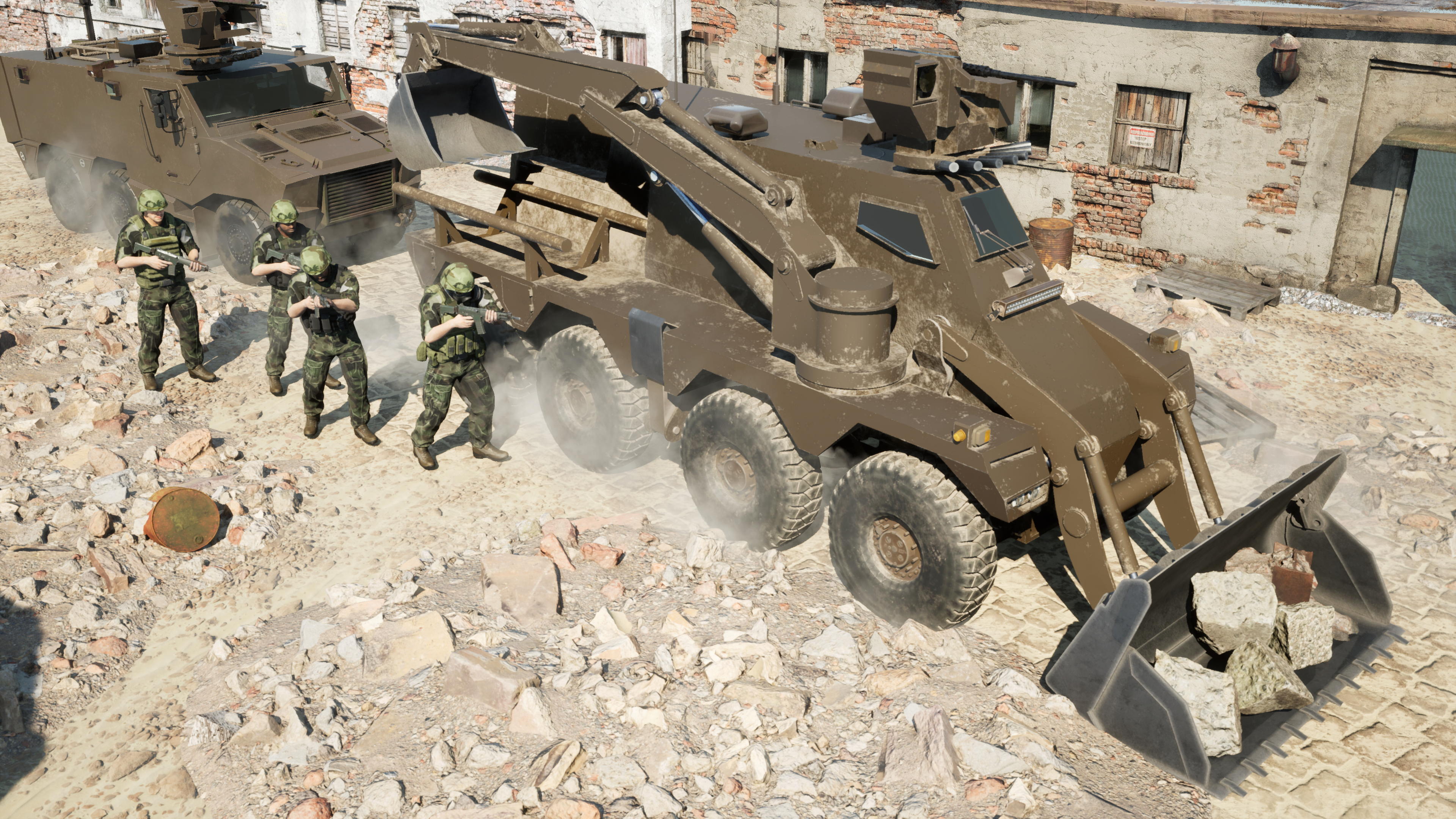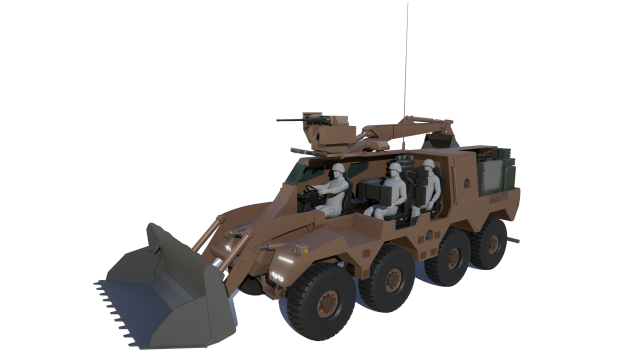 The Combat Engineer Vehicle
The 8x8 type AUROCH, equipped with wheels, combines speed and performance with a high capacity for protection or obstacle clearance work.  
Highly mobile, armoured and armed, AUROCH protects the sappers even in areas of highly intense fighting.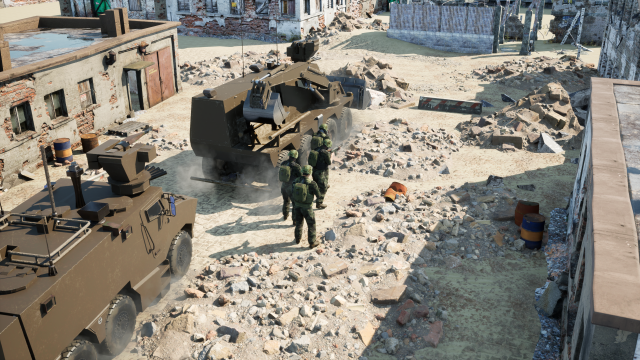 Strengthening the tactical capabilities of the forces
High mobility -> ultra-maneuverable & all-terrain vehicle 
High land development capacity under protection
Flexibility -> arm equipped with many tools
Projection from the air -> air transportable in A400M.
Integrated into the SCORPION combat system.
Contact us
For more information, contact us!