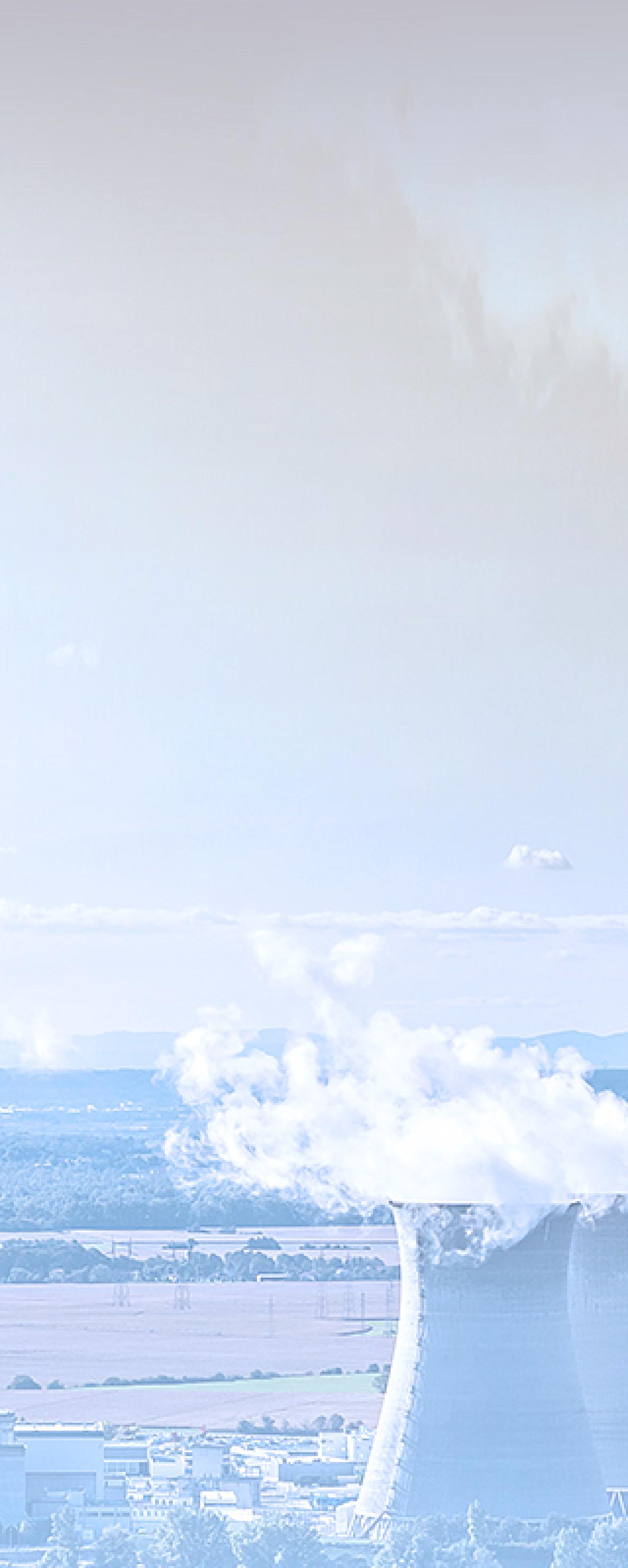 Nuclear and Big science
CNIM Systèmes Industriels is a major international player in the nuclear industry. It designs and produces systems, equipment and offers services for nuclear installations front end and back end of fuel cycle.
CNIM Systèmes Industriels also provides engineering support and technical expertise. In the field of large-scale scientific instruments, CNIM Systèmes Industriels' involvement in projects such as the Laser Mégajoule and ITER confirms its ability to meet the most demanding technical requirements.
Additional requirement for nuclear-generated electricity worldwide over the next 10 years
Spent fuel transfer systems supplied by CNIM Systèmes Industriels around the world
Temperature reached in the plasma of the ITER controlled fusion reactor