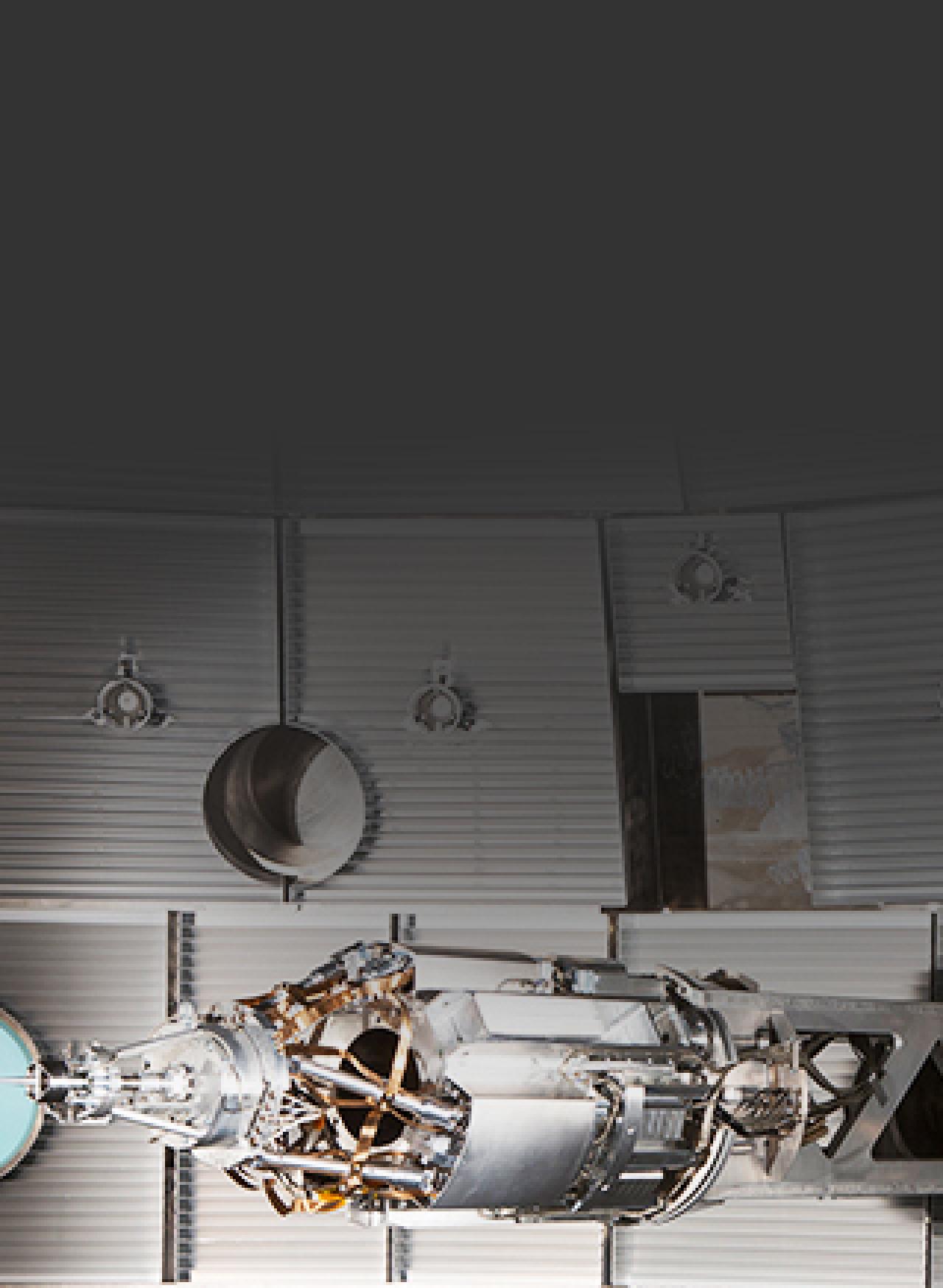 The Laser Megajoule, accuracy and performance in the service of deterrence
This is the firing power of the PETAL chain
This is the duration of the LMJ project
This is the alignment accuracy required of equipment in the center of the test chamber
1996: France ceases nuclear testing and launches the Laser Mégajoule project (LMJ). Aim: to extend the life of its nuclear deterrent by simulating explosions of nuclear weapons. An exceptional project in which CNIM Systèmes Industriels has been involved since 1999 with the manufacture of high-precision mechanical and optical devices.
A key installation in the Simulation program, the LMJ makes it possible to study on a highly-reduced scale the behavior of materials under similar conditions to those experienced when a nuclear weapon explodes.  After it had taken part in the LMJ preparatory program, in 2003 CEA/DAM (Military Applications Directorate of France's Atomic and Alternative Energy Authority) awarded CNIM Systèmes Industriels a contract for Test Chamber Equipment and Integration (ECI), then in 2009 the contract for the Frequency Conversion and Laser Beam Focusing System (SCF), and finally in 2012 a contract for the PETAL transport and focusing chain. To ensure the successful completion of these projects, CNIM Systèmes Industriels has called on its know-how in the fields of high-precision mechanical devices as well as remote-control and optics, which are specializations of Bertin Technologies.  We would point out that the firing accuracy required is the equivalent of aiming a laser beam from Earth at a football pitch on the Moon!
On-site tests were completed in 2014 and the LMJ was first introduced into service at a preliminary firing sequence carried out in the presence of Prime Minister Manuel Valls. Since 2015, CNIM Systèmes Industriels has cooperated with CEA/DAM in the operation of the systems already delivered and is preparing the production of future equipment. 22 laser chains are in fact planned in order to progressively increase power in the experimental process.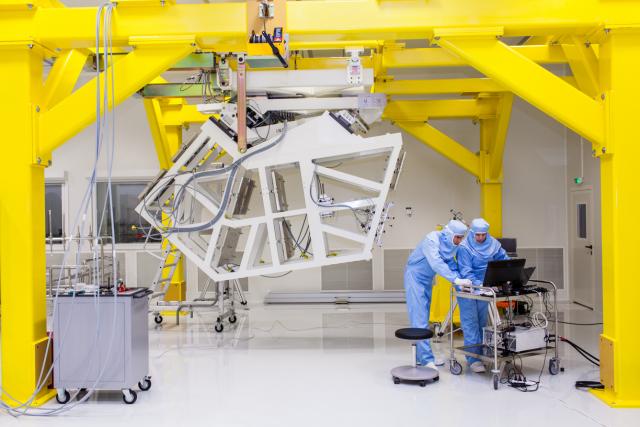 In 1996, we were far from being aware of the technological challenges the project would pose.  Today, the systems are operational and those challenges have been met, thanks to the collaboration of all the actors. CNIM Systèmes Industriels has been involved in all the major stages and has seen the project through to the end. The equipment and materials delivered under its various contracts have proven their performance capabilities, some of them even surpassing CEA/DAM expectations.
Eric Huet, LMJ Project Manager, CNIM Systèmes Industriels
The equipment designed and delivered by CNIM Systèmes Industriels and Bertin bear witness to their technological genius and firm commitment alongside CEA/DAM and all the actors involved in this project of incredible complexity
Pierre Vivini, LMJ Project Manager, CEA/DAM